Upcoming Highlights 2018 - an overview.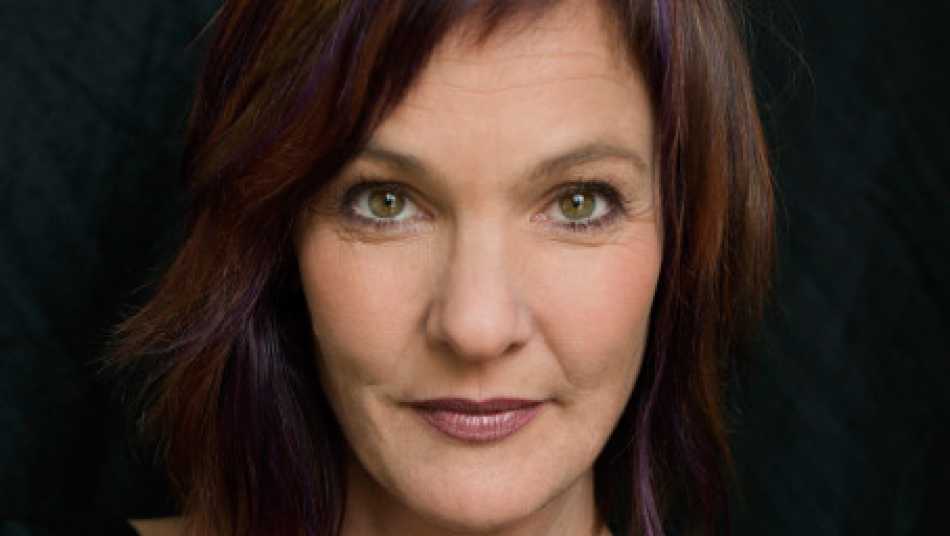 Marlis Petersen as Maria Stuarda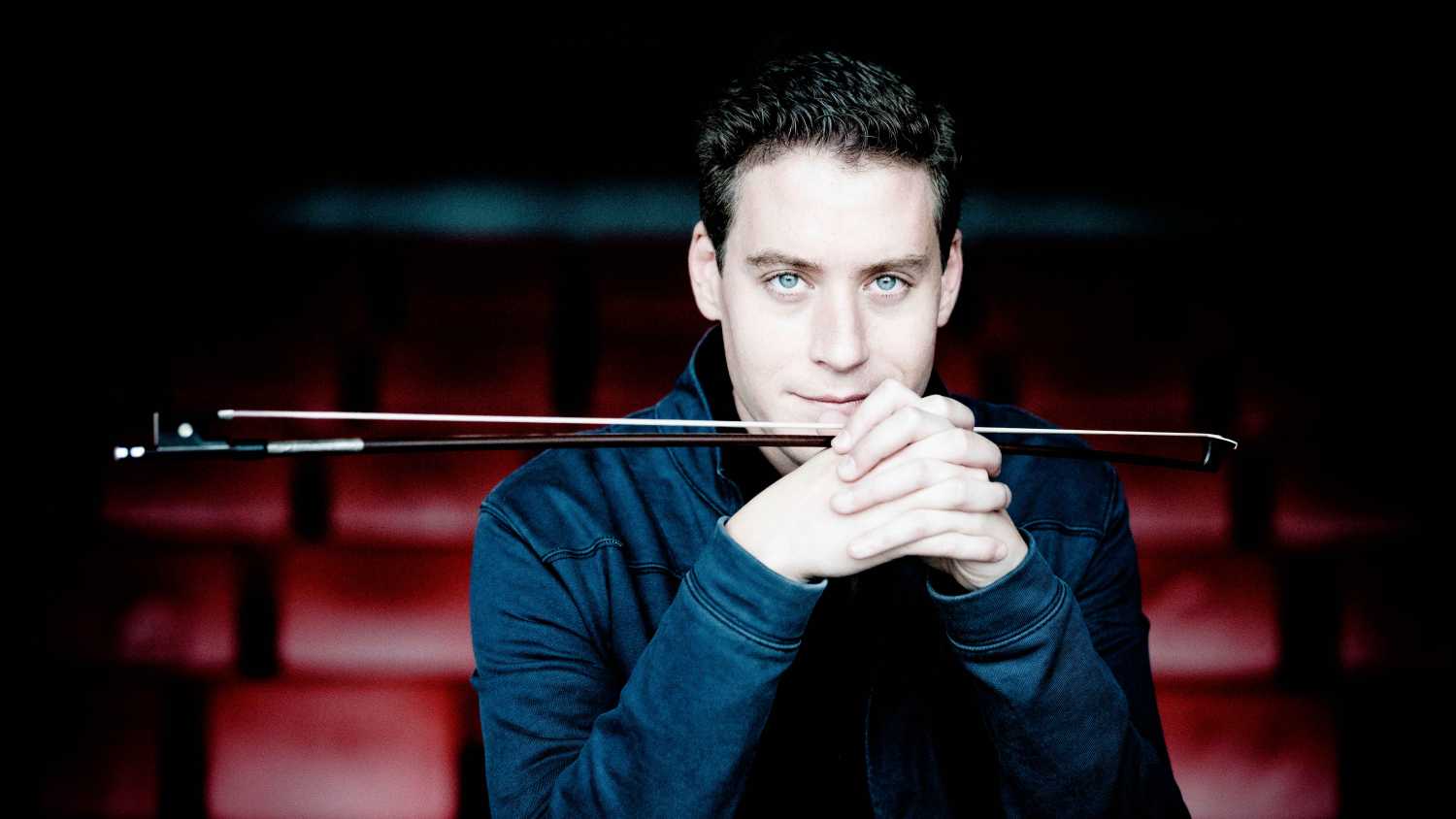 May: 3. International Musikfest Hamburg with "Gruppen" by Karlheinz Stockhausen and Tour to China with Cornelius Meister: concerts in Shenzhen, Zhuhai, Peking, Shanghai and Suzhou.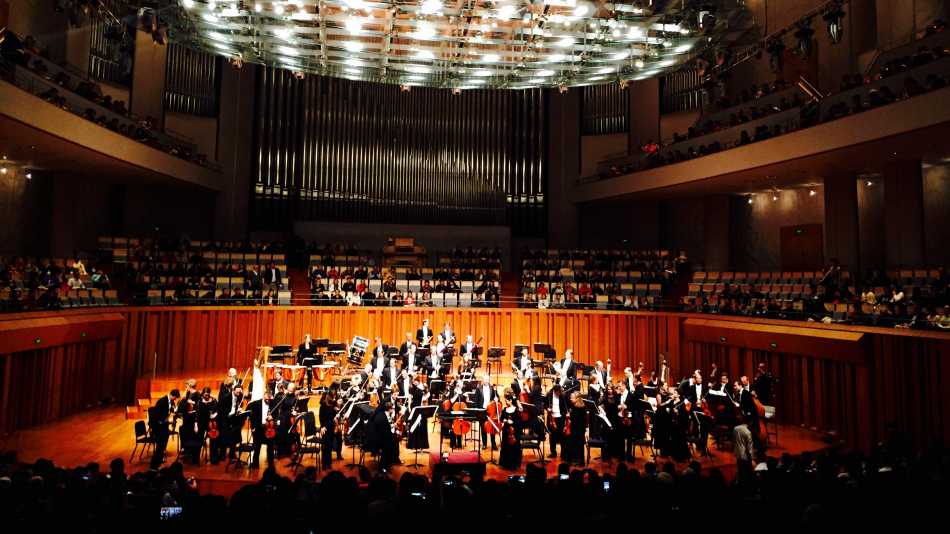 Vienna RSO in the Peking Opera House, January 2016
George Gershwin, Arnold Schönberg, Charles Ives and Bernd Alois Zimmermann presented by the Vienna RSO under Ingo Metzmacher und with soloist David Fray on the 6th of May in the Wiener Konzerthaus.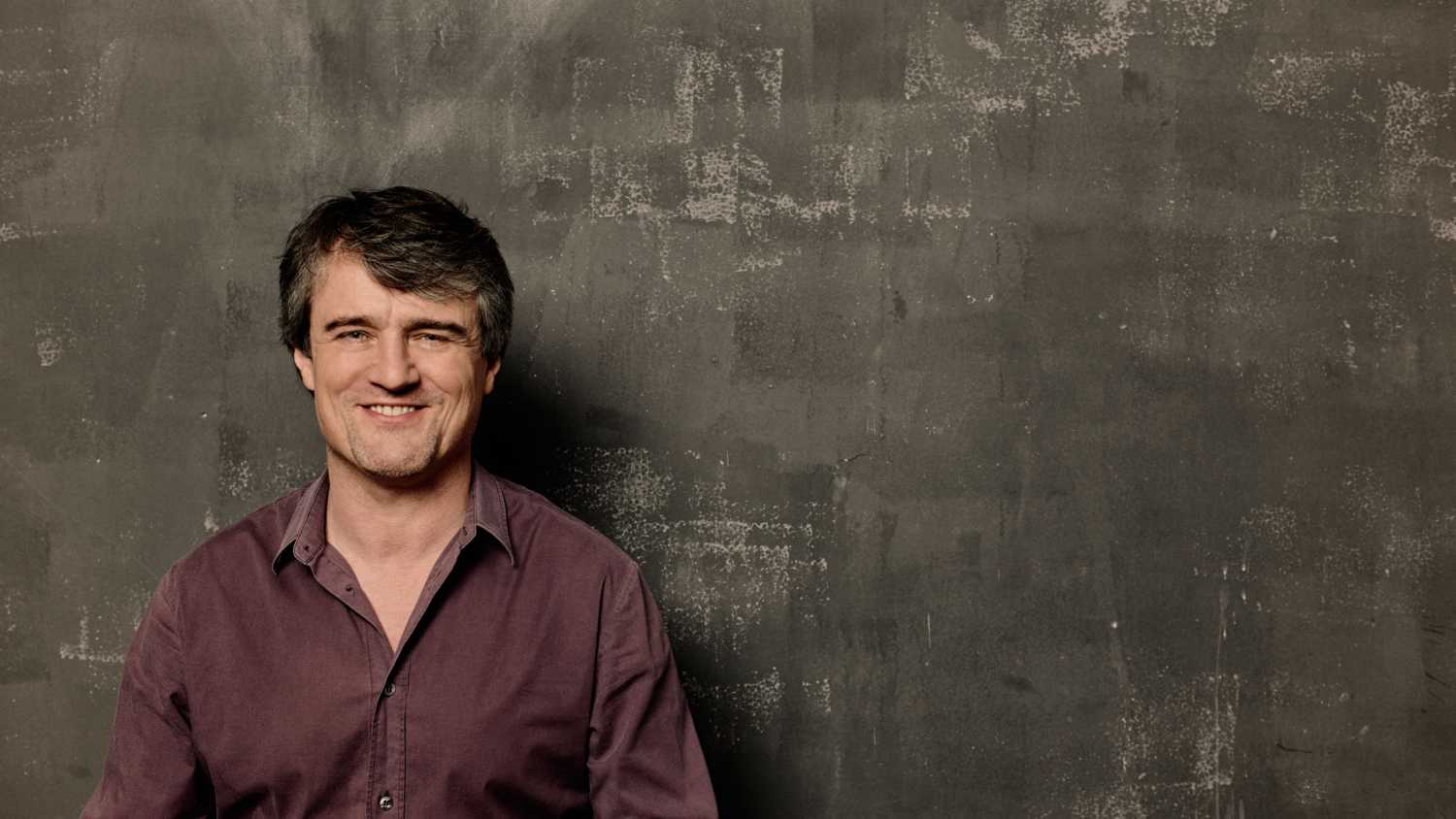 Cornelius Meister's last concert as principal conductor of the Vienna RSO with Gustav Mahler, Symphony No. 3 in the Wiener Konzerthaus on 14th of June.