Freund/in Exklusiv

öffentliche Probe
Öffentliche Probe mit Marin Alsop
h
John Adams: Lola Montez Does the Spider Dance (2016)
Tanz aus "Girls of the Golden West"
John Adams: City Noir (2009)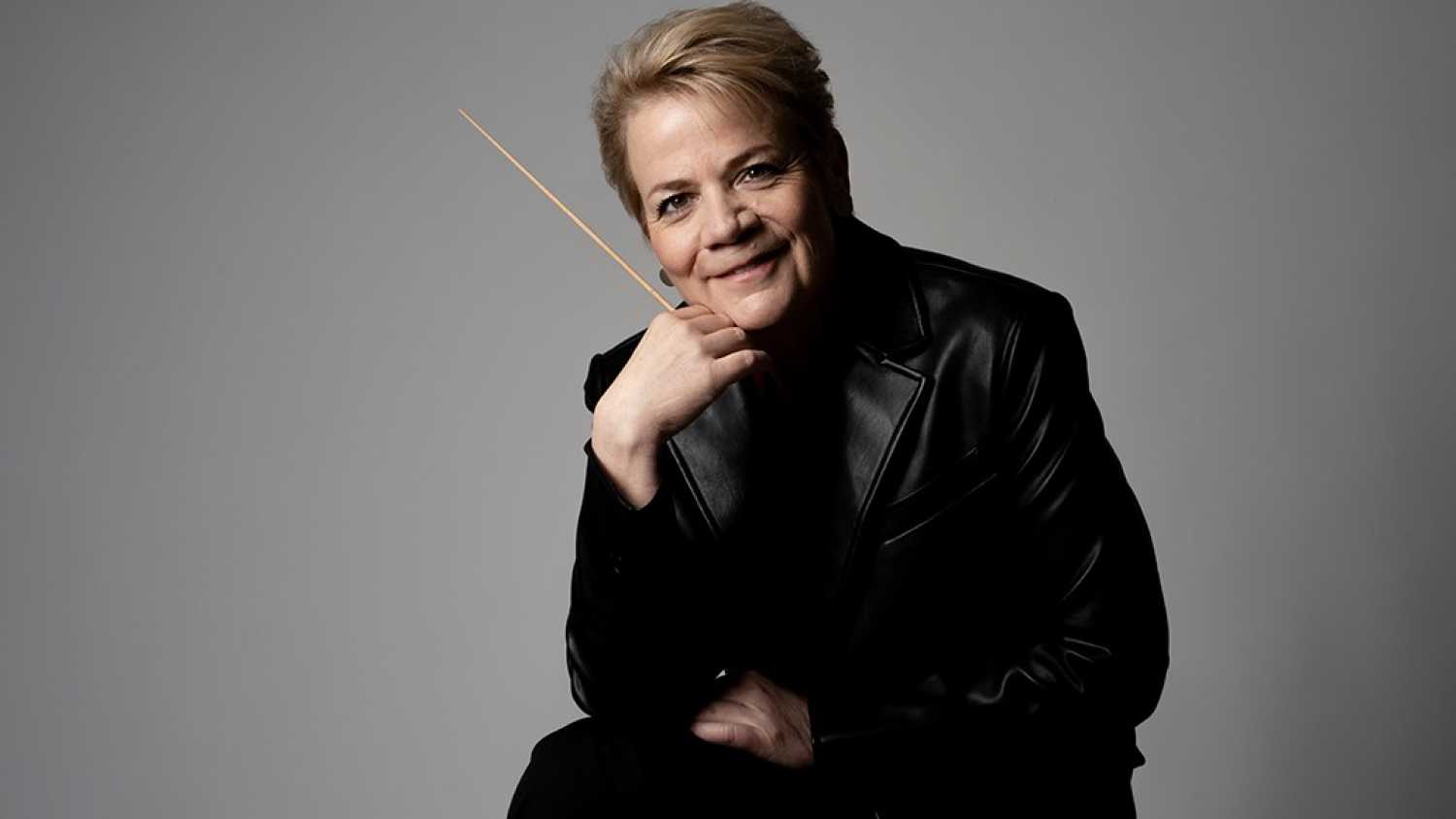 Marin Alsop
»Lola Montez Does the Spider Dance« – basierend auf einer gewagten, damals skandalös anzüglichen Varieté-Tanzdarbietung der von Irland und Bayern bis Kalifornien Männerköpfe verdrehenden Eliza Rosanna Gilbert (alias Montez) – wurde 2016 von Marin Alsop in Santa Cruz aus der Taufe gehoben; Adams schrieb ihr damit ein Abschiedspräsent nach 25 Jahren als Chefdirigentin des Cabrillo Festival of Contemporary Music. »City Noir« ist ebenfalls eine »kalifornische« Komposition Adams': ein dreisätziges Orchesterwerk, welches von der urbanen Jazz-Szene Kaliforniens der 40er und 50er Jahre inspiriert ist.
Erleben Sie hautnah die Probenarbeit mit unserer Chefdirigentin Marin Alsop!