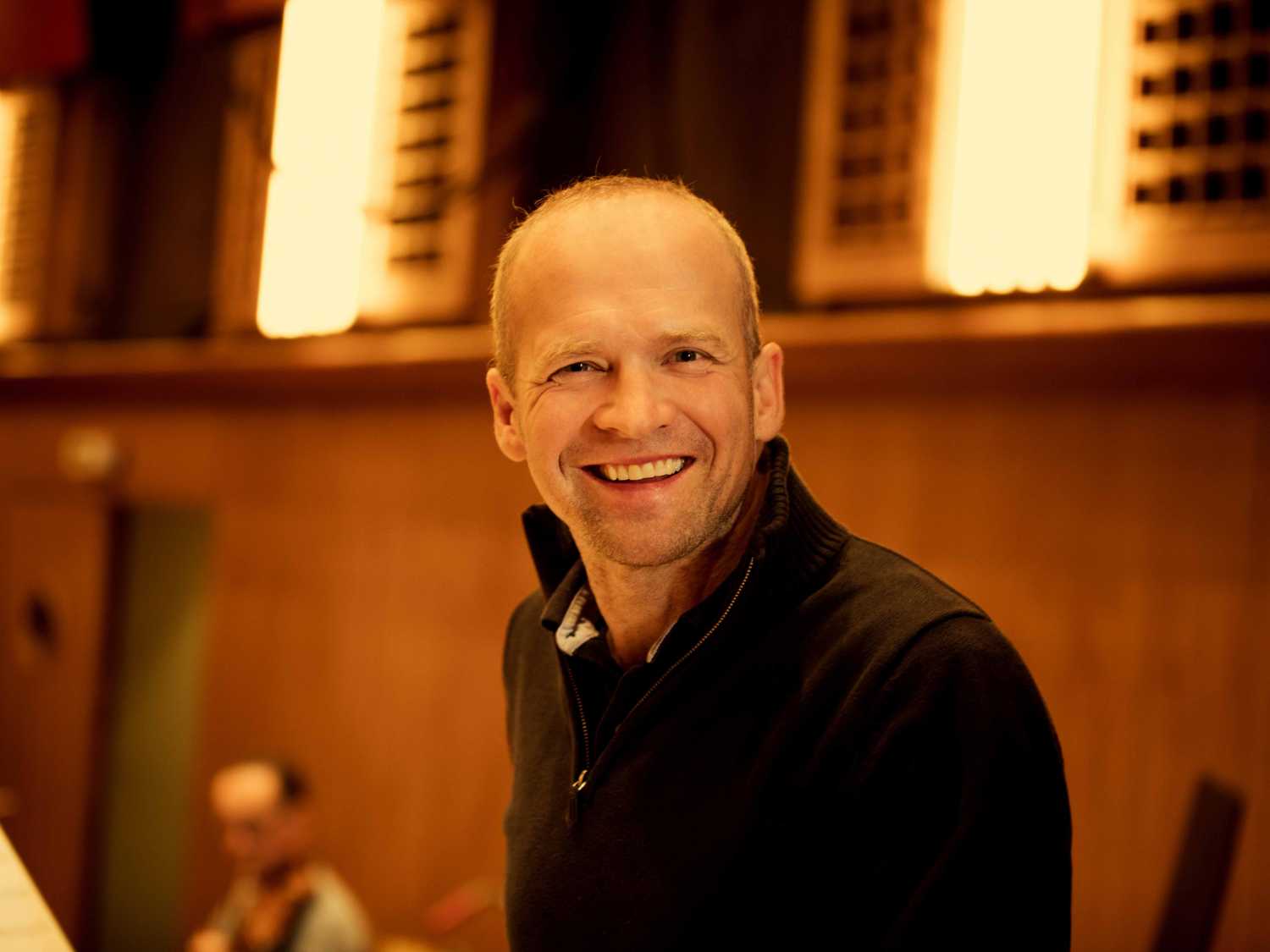 Josef Gumpinger, principal timpani / percussion
Josef Gumpinger
principal timpani / percussion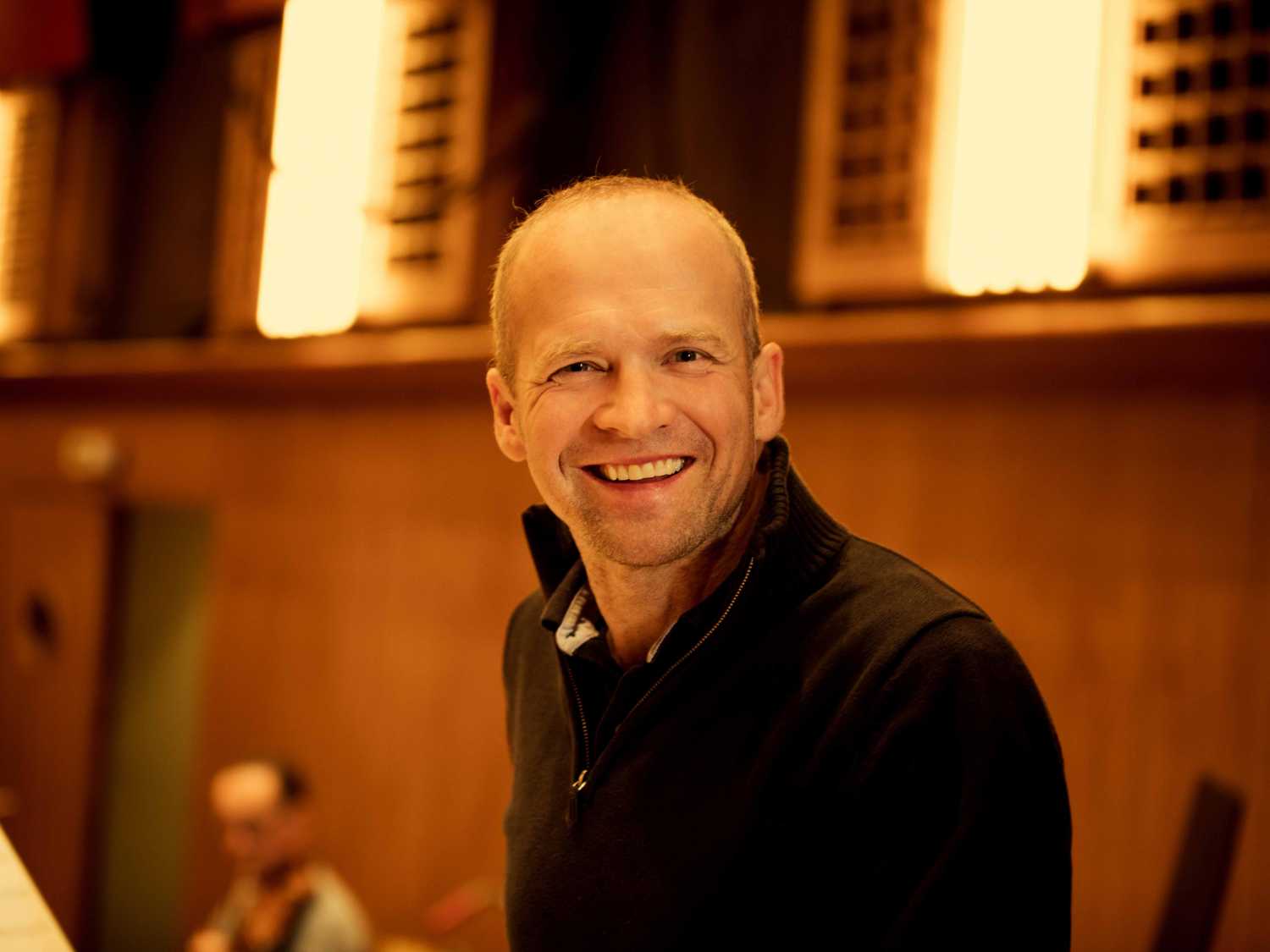 Josef Gumpinger was born in Upper Austria in 1968 and began taking percussion lessons at the age of nine. He studied at the Anton Bruckner Private University in Linz where in 1990 he obtained the state teaching qualification and passed his diploma examination in concert performance with distinction.
In 1998 he was accepted into the Bruckner Orchestra as a percussionist. He performs in numerous ensembles and orchestras as a soloist (with conductors such as Franz Welser-Möst, Michael Gielen, Friedrich Cerha, Kurt Schwertsik and Heinz Karl Gruber). Additionally, he has made a name for himself as a chamber musician in ensembles such as the ensemble "die reihe", Kontrapunkte and the Wiener Concert Verein. Together with Prof. Gerhard Windbacher he founded the percussion ensemble Supercussion Vienna which has premiered many works by leading composers.
From 1999 to 2011 Josef Gumpinger held two percussion classes at the Anton Bruckner Private University Linz and the Music and Arts University of the City of Vienna. Since the autumn of 2011 he has held the chair in classical percussion at the University of Music and Performing Arts Vienna.
Many of his students have won prestigious prizes and have been accepted by leading orchestras such as the Graz Opera Orchestra, Landestheater Klagenfurt, the Volksoper Vienna, the RSO Vienna and the Vienna Philharmonic.
Since 1993 he has been a percussionist and since 2009 timpani leader with the ORF Vienna Radio Symphony Orchestra.