Director: Ali Samadi Ahadi – Family Entertainment/Fairytale , approx. 90 min, in production
"Moonbound" is a modern adaptation of Gerdt von Bassewitz' child book-classic. It is an adventurous story for children and adults - full of wonders and dangers, full of fantastic pictures and loveable characters. The night fairy, the sandman, the natural spirits and the lady bug Sumseman, of course.

The ORF Vienna Radio Symphony Orchestra recorded the film music of this remake in the Synchronstage Vienna.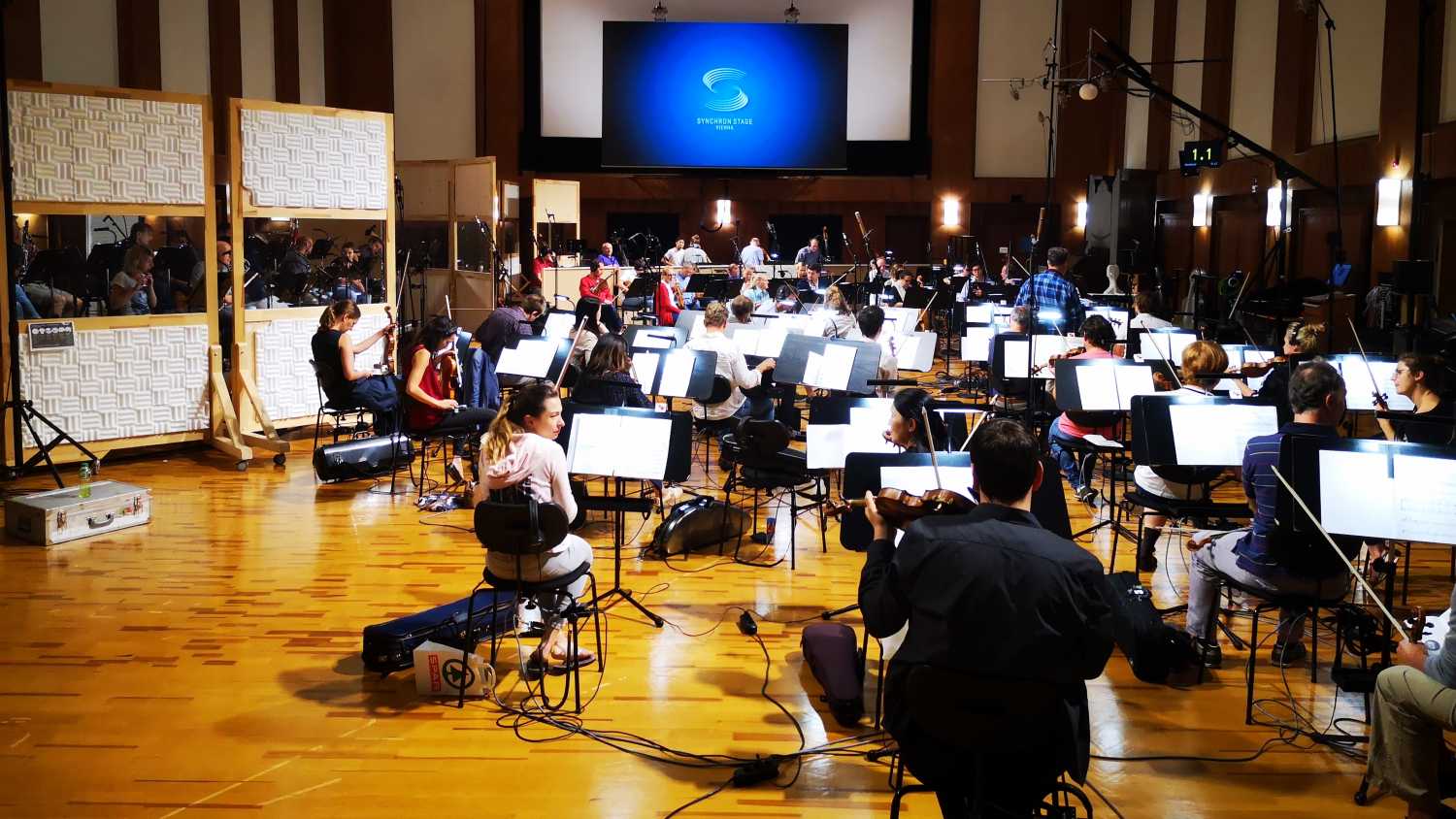 Peterchen and Anneliese are the leading characters of this remake. The siblings are struggling: they have moved to a new home and are being bullied in school. When they meet the lady bug Sumseman they get the chance to prove themselves: Sumseman has lost his sixth leg on the moon and needs the help of two brave children to get it back.
Ali Samadi Ahadi is the director of this movie - he is a well known filmmaker. His film version of the childrens' book classic "Petersson and Findus" was a huge success with parents and children.
Ali N. Askin is the composer of moonbounds' film music . He is working in different musical sectors: symphonic music as well as music for film and TV; elctronic music, club tracks, remixes as well as chamber and stage music .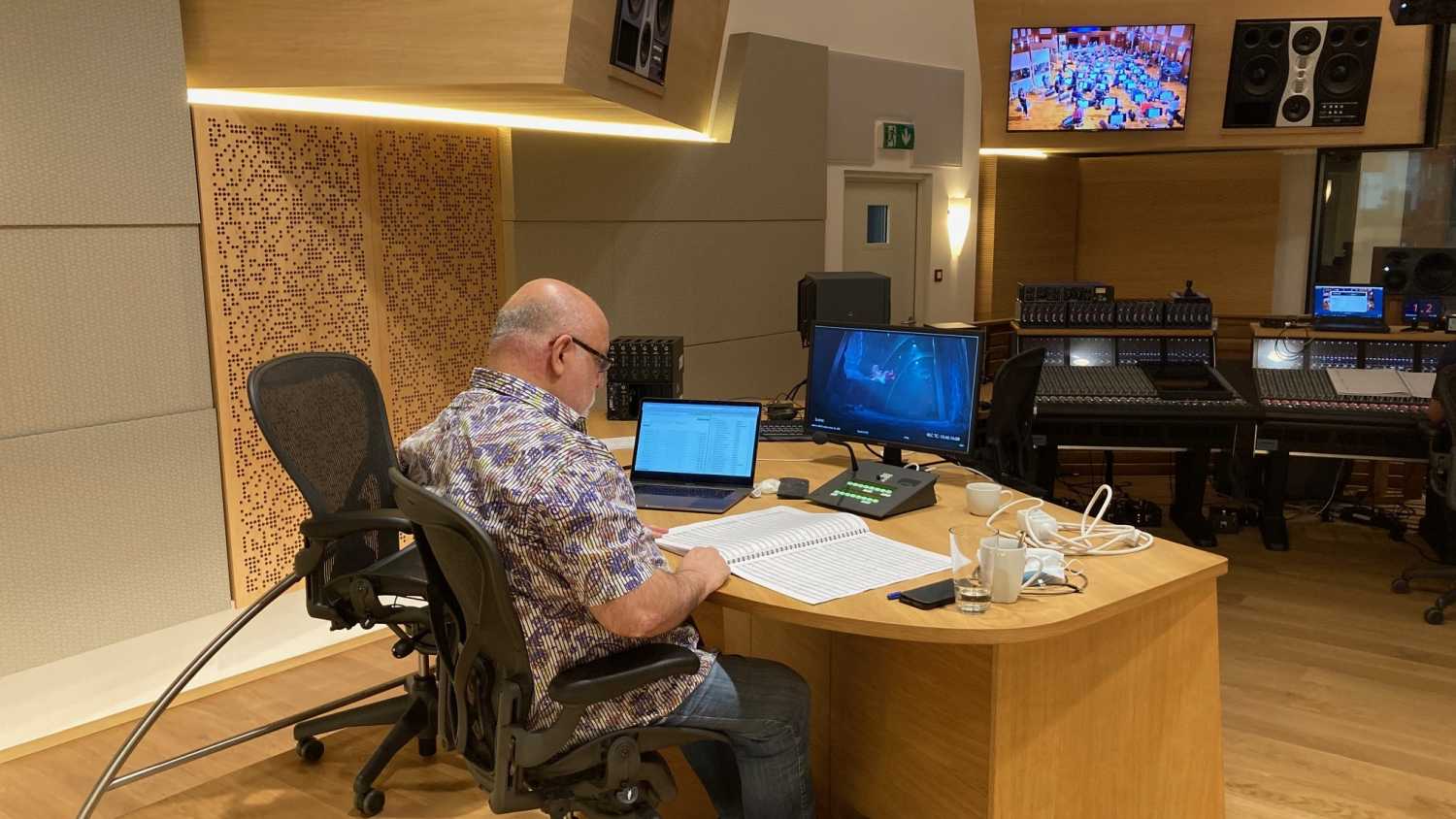 The recordings took place in the Synchronstage Vienna (formerly known as Rosenhügel-Studios). Chief conductor of the Synchron Stage, Johannes Vogel, and Ali N. Askin took the lead of the recordings together. Take by take they took the recording with the ORF Vienna Radio Symphony Orchestra.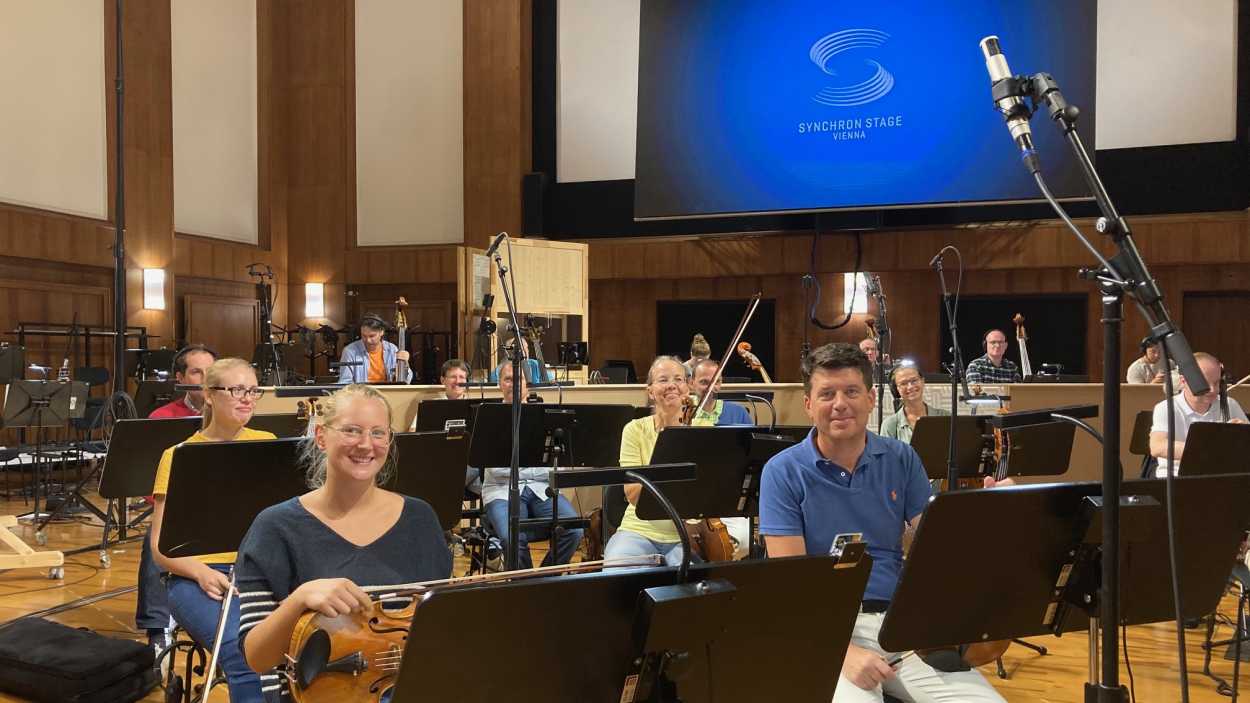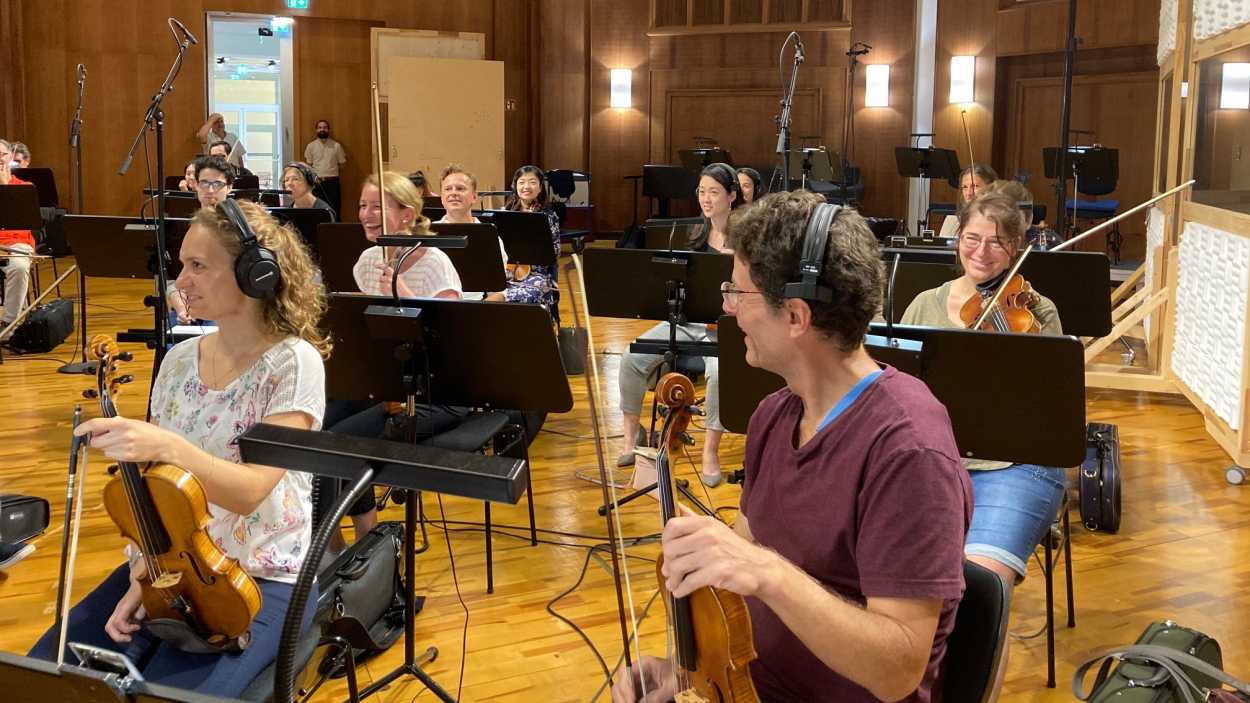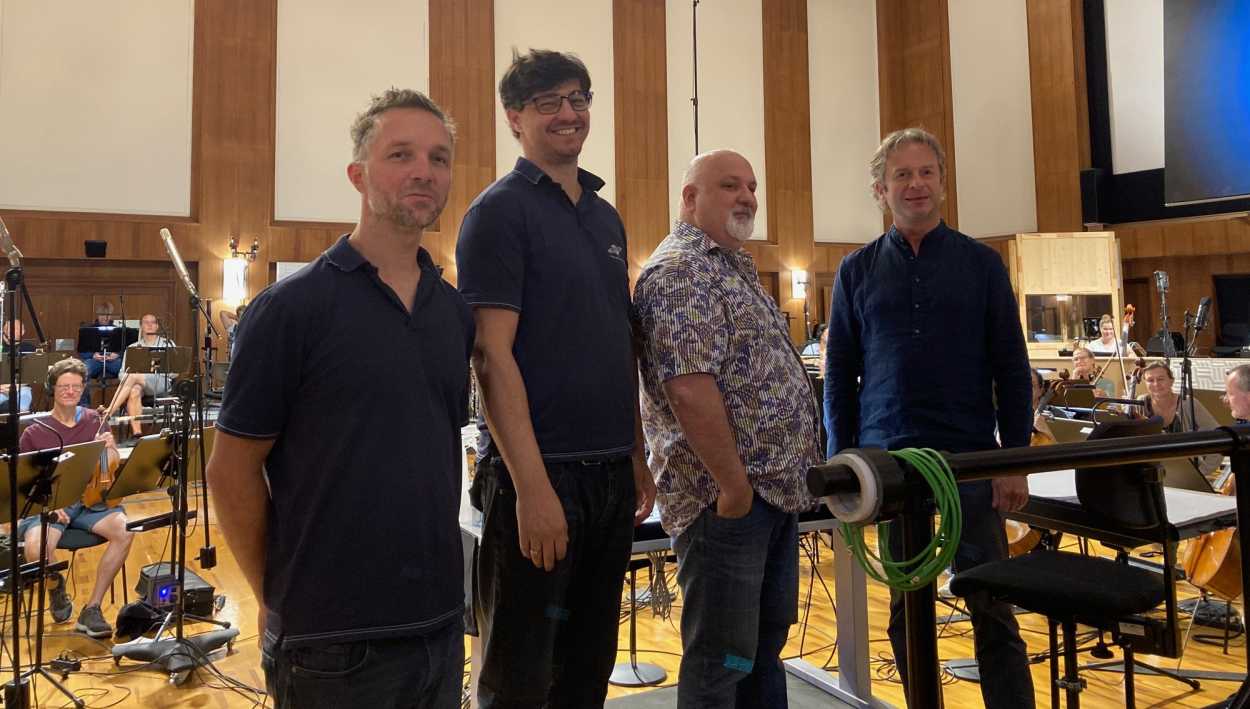 Martin Weismayr, Bernd Mazagg (Synchronstage), Ali N. Askin (composer), Johannes Vogel (conductor)
Film release was in March 2022.