From 17-25 September the International Fritz Kreisler Violin Competition once again invites the best young violinists from all over the world to Vienna for a great musical competition under Fritz Kreisler's name.
It is a fascinating Olympics of violinists: A festival of the violin in which the international jury will select the best of all 47 participants in the 19 competition concerts in the Künstlerhaus and the Musikverein in four exciting, musically increasing rounds and perhaps discover a new star in the violin sky at the end.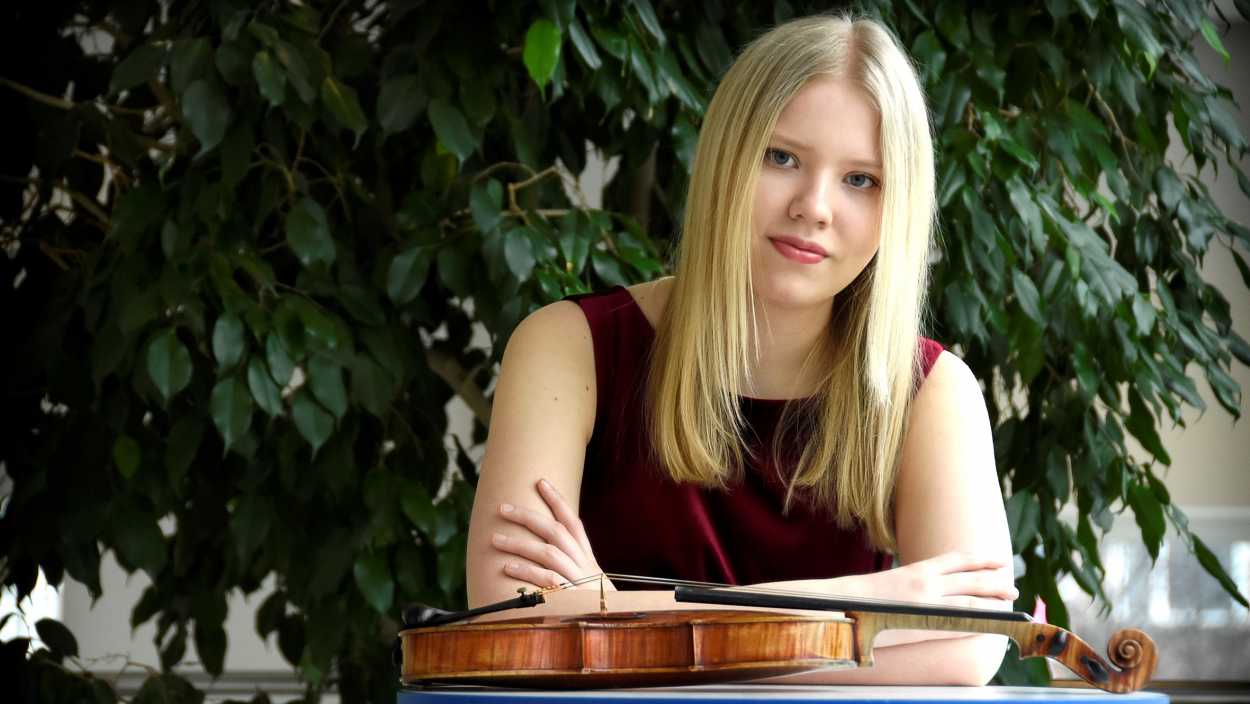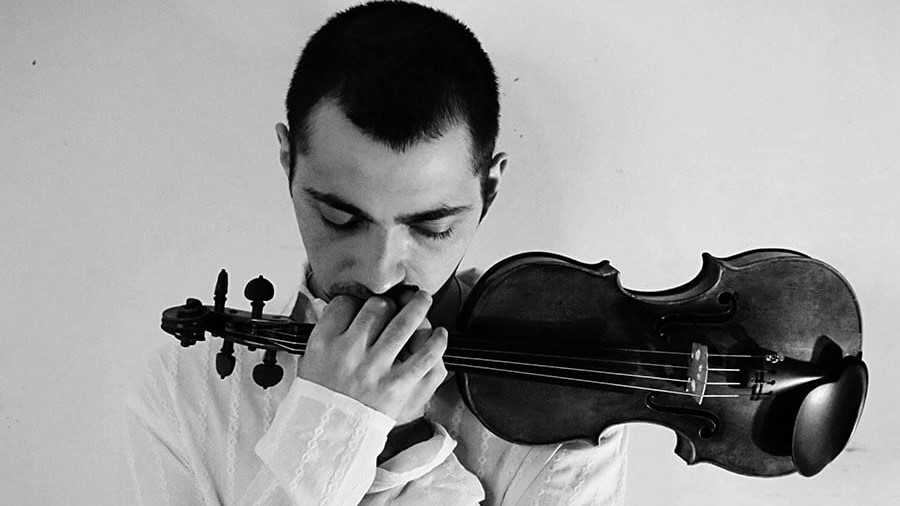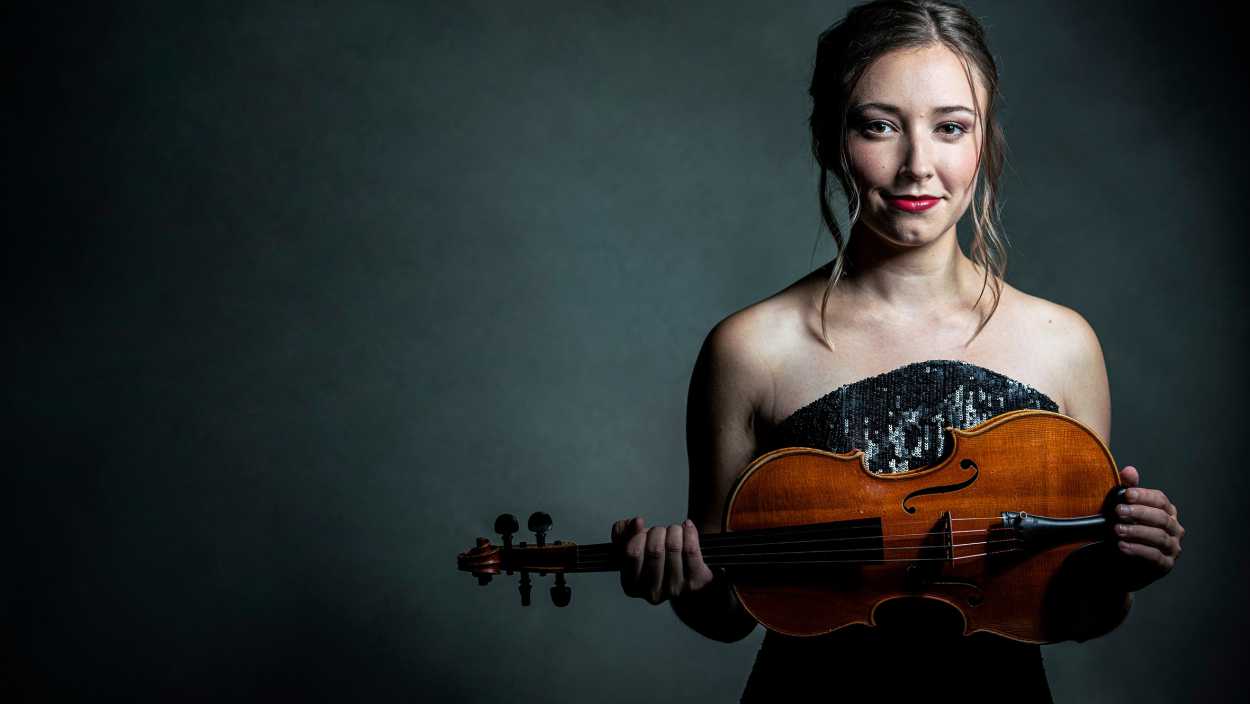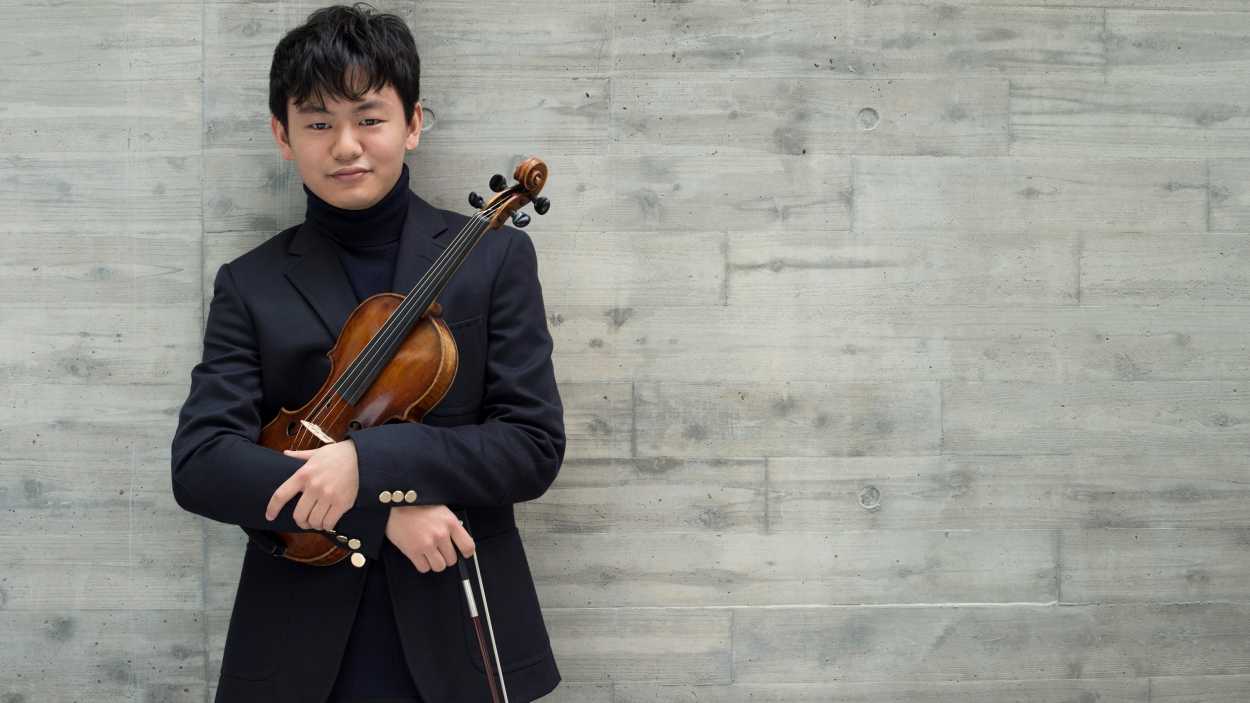 The Kreisler Competition is one of the leading international violin competitions in the world. It honours the memory of the unique virtuoso, composer and philanthropist from Vienna. The Gala Final takes place on Sep 25th in the Musikverein Wien.
In a total of three preliminary rounds, the participants have to convince the 11-member jury before the Gala Final on Sep 25th:
1st round (up to 50 candidates) at the Künstlerhaus
Semifinals (up to 18 candidates) at the Künstlerhaus
Final (six candidates) in the Brahmssaal/Musikverein - here places 4, 5 and 6 are awarded.

The highlight and conclusion of the competition is the gala final in the Golden Hall of the Musikverein Wien. Musically supported by the ORF Vienna Radio Symphony Orchestra under Alexander Joel, the first three prize-winners will compete artistically for the first place, the "Fritz Kreisler Prize", with three great violin concertos.