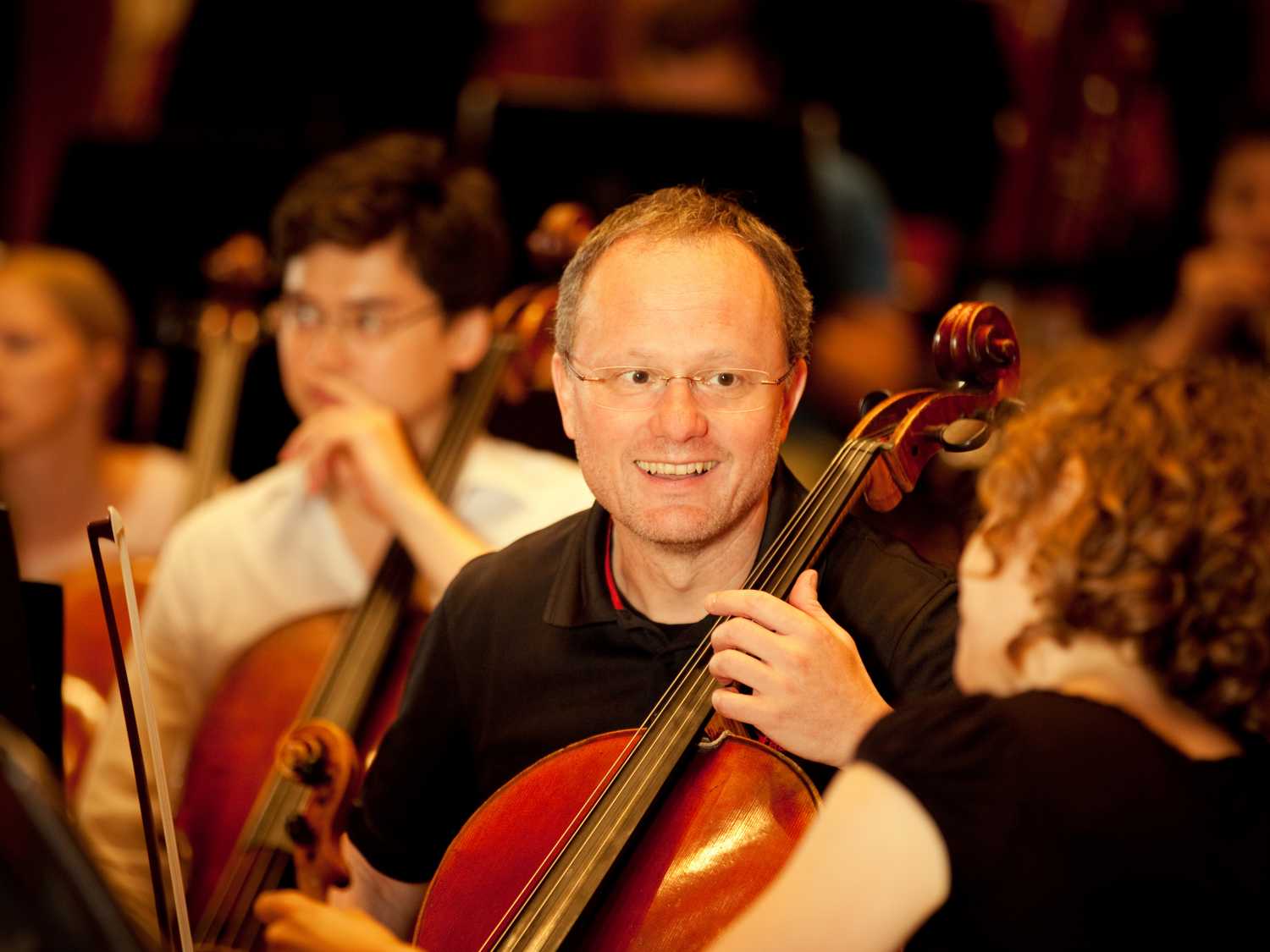 Michael Hammermayer, principal cello
Michael Hammermayer
principal cello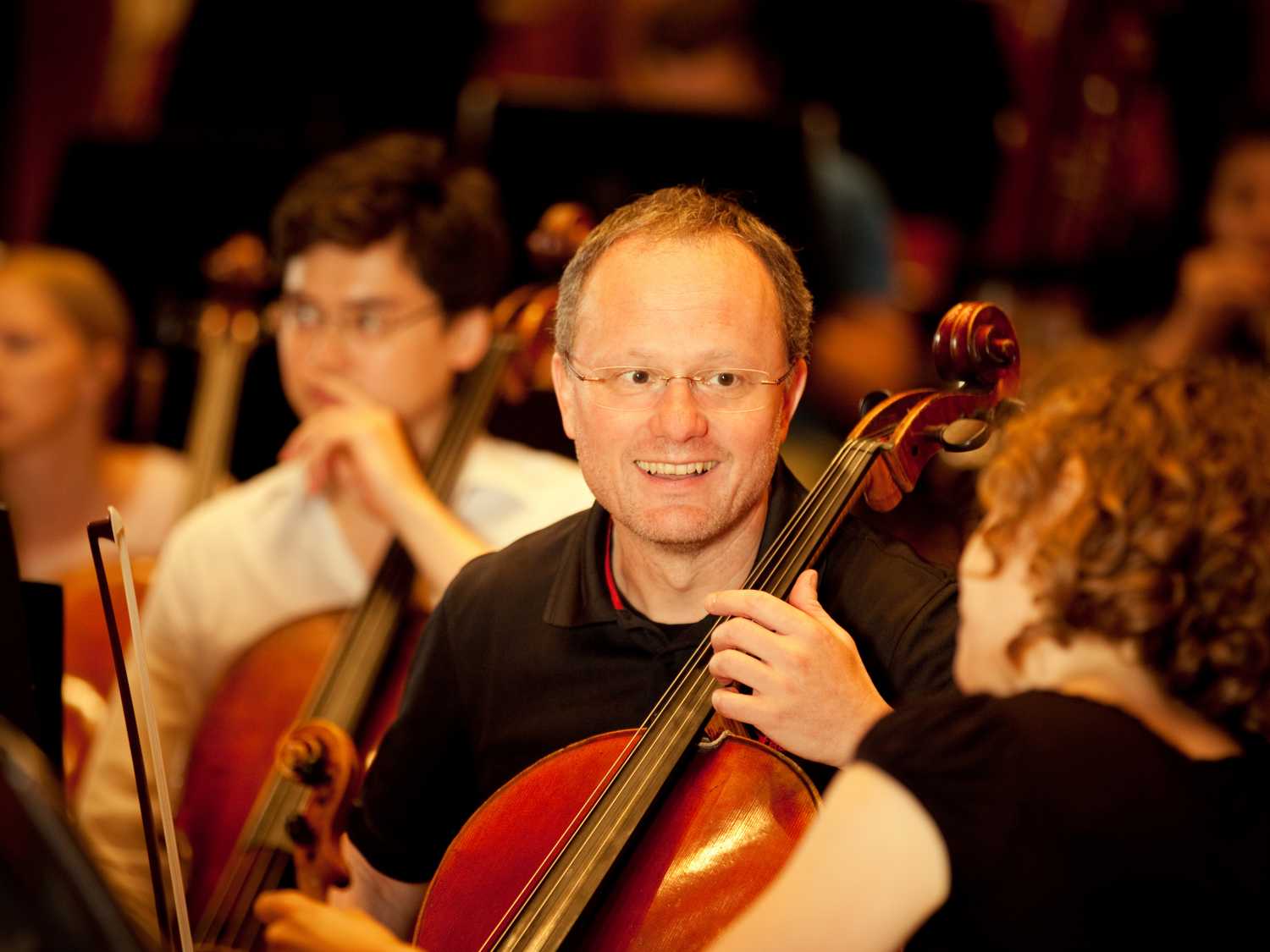 Born in Munich in 1961, Michael Hammermayer received his first cello instruction from the principal cellist of the Bayerische Staatsoper in Munich, Oswald Uhl, who remained an important mentor to him until his death in 1985. In 1979 he began his studies at the Hochschule für Musik und Theater München, graduating with distinction. At the Fondazione Accademia Chigiana in Italy he received further important encouragement from Paul Tortelier, William Pleeth and André Navarra. At this institution he obtained the diploma di merito.
At the age of 16, Michael Hammermayer won first prize in the Jugend musiziert competition.
His first permanent position as a cellist came in 1986 as soloist at the Deutsche Oper am Rhein. This was followed by engagements with the Philharmonie in Essen and the Deutsche Oper in Berlin.
He has been principal cello with the ORF Vienna Radio Symphony Orchestra since 2001.