Marin Alsop begins her tenure with two weeks of concerts, masterclasses, talks and workshops:
Opening Concert 24 October
Marin Alsop begins her tenure as Chief Conductor of the ORF Vienna Radio Symphony Orchestra on 24 October when she conducts the opening concert of the Vienna RSO's subscription series at the Wiener Konzerthaus.
Widely celebrated for the range of her repertoire and a refusal to accept the routine, Alsop's opening concerts are no exception. Her first concert features a world premiere by Lera Auerbach, Eve's Lament – O Flowers, That Never Will Grow, alongside Hindemith's rarely performed one-act opera Sancta Susanna and his symphony Mathis der Maler.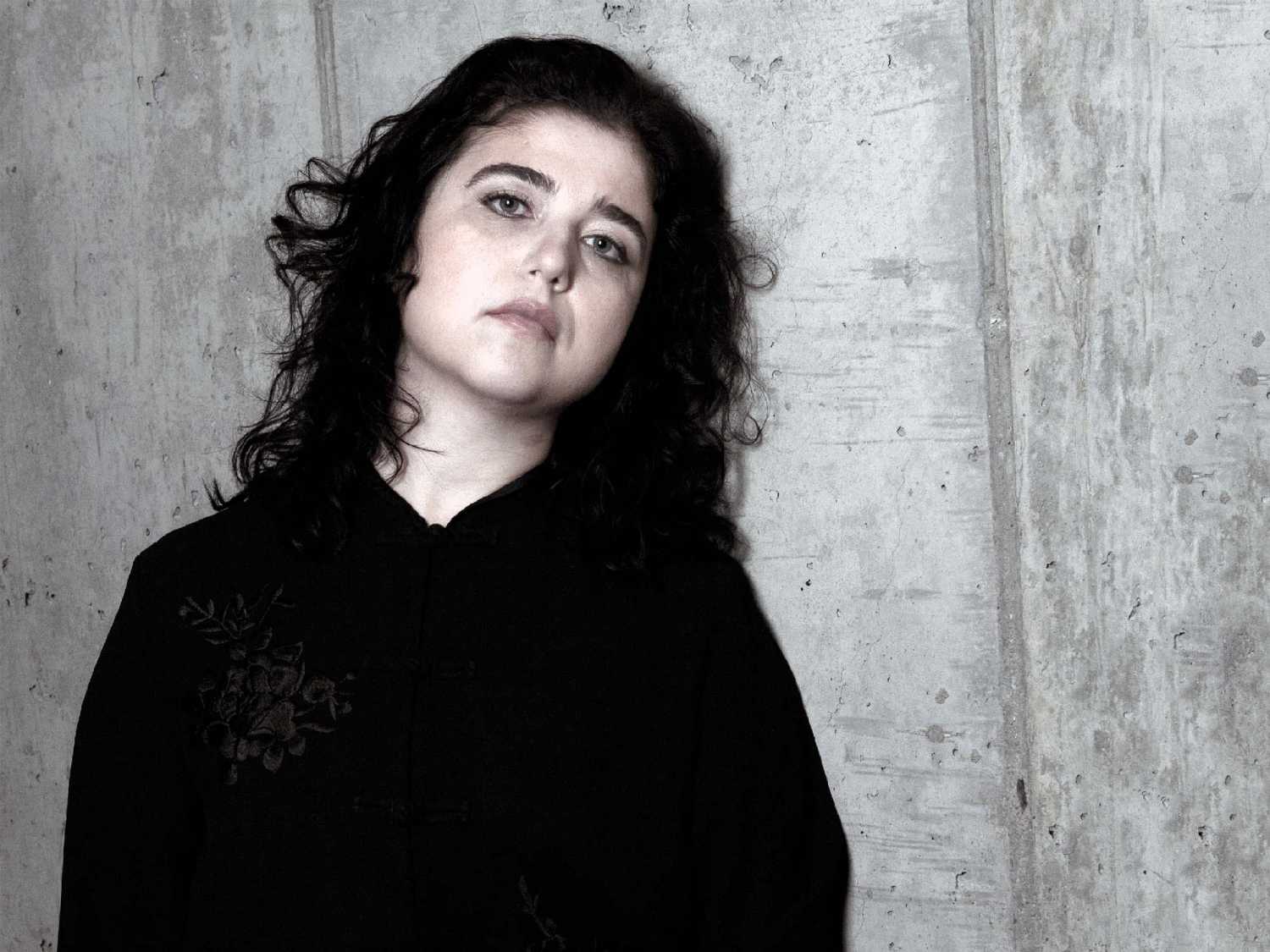 Opening Concert Wien Modern 31 October
The following week, Alsop and the Vienna RSO open the Wien Modern Festival with a performance of Agata Zubel's Fireworks and Clara Iannotta's Moult alongside works by Peter Ablinger and Jon Leifs. They are joined by The Swingle Singers to perform Berio's Sinfonia.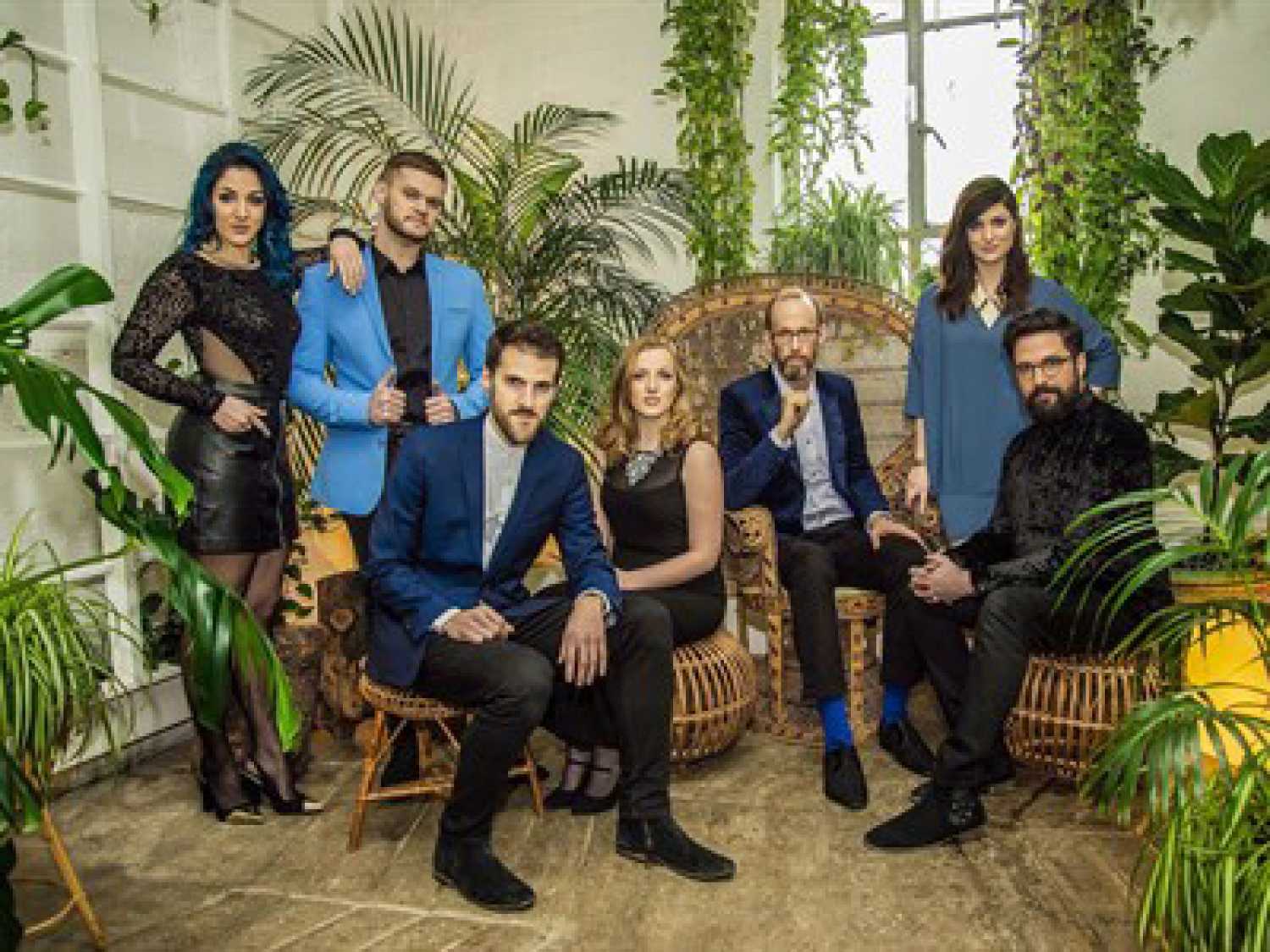 fifty-fifty in 2030. gender equality in music, ten years from now
In 2002 Alsop founded the Taki Concordia Fellowship to promote and nurture the careers of emerging female conductors and will continue her work in this field in Vienna with three days of workshops for women conductors in collaboration with the University of Music and Performing Arts Vienna (mdw). For the workshops and masterclasses, Alsop will be joined by the legendary Sylvia Caduff, the first female pupil of Herbert von Karajan, first female conductor of the Berlin Philharmonic Orchestra and first woman to win first-place in the Dimitri Mitropoulos International Competition (1966), an achievement that gained her an assistantship to Leonard Bernstein at the New York Philharmonic who she also became the first woman to conduct.
On 30 October Marin Alsop will be part of a panel discussion called 'Gender Equality in music, ten years from now' alongside Christoph Becher (Vienna RSO Orchestra Director), Patricio Canete-Schreger (Head of Unit Music at the City Council for Cultural Affairs and Science), Ulrike Sych (Rector of mdw) and composer Agata Zubel. The panel discussion, taking place at the University of Music and Performing Arts Vienna, will be presented by Renata Schmidtkunz (Ö1 journalist). The panel will discuss what facilitates the careers of female conductors and composers and what steps need to be put in place to help the industry work towards a goal of 50/50 gender parity in the future. In Alsop's first season, five out of six concerts in the Vienna RSO's subscription series in the Wiener Konzerthaus will be conducted by women. On 28 & 29 October, composers Angélica Castelló, Clara Ianotta, Mirela Ivičević and Agata Zubel will present careers lectures to the MDW students.