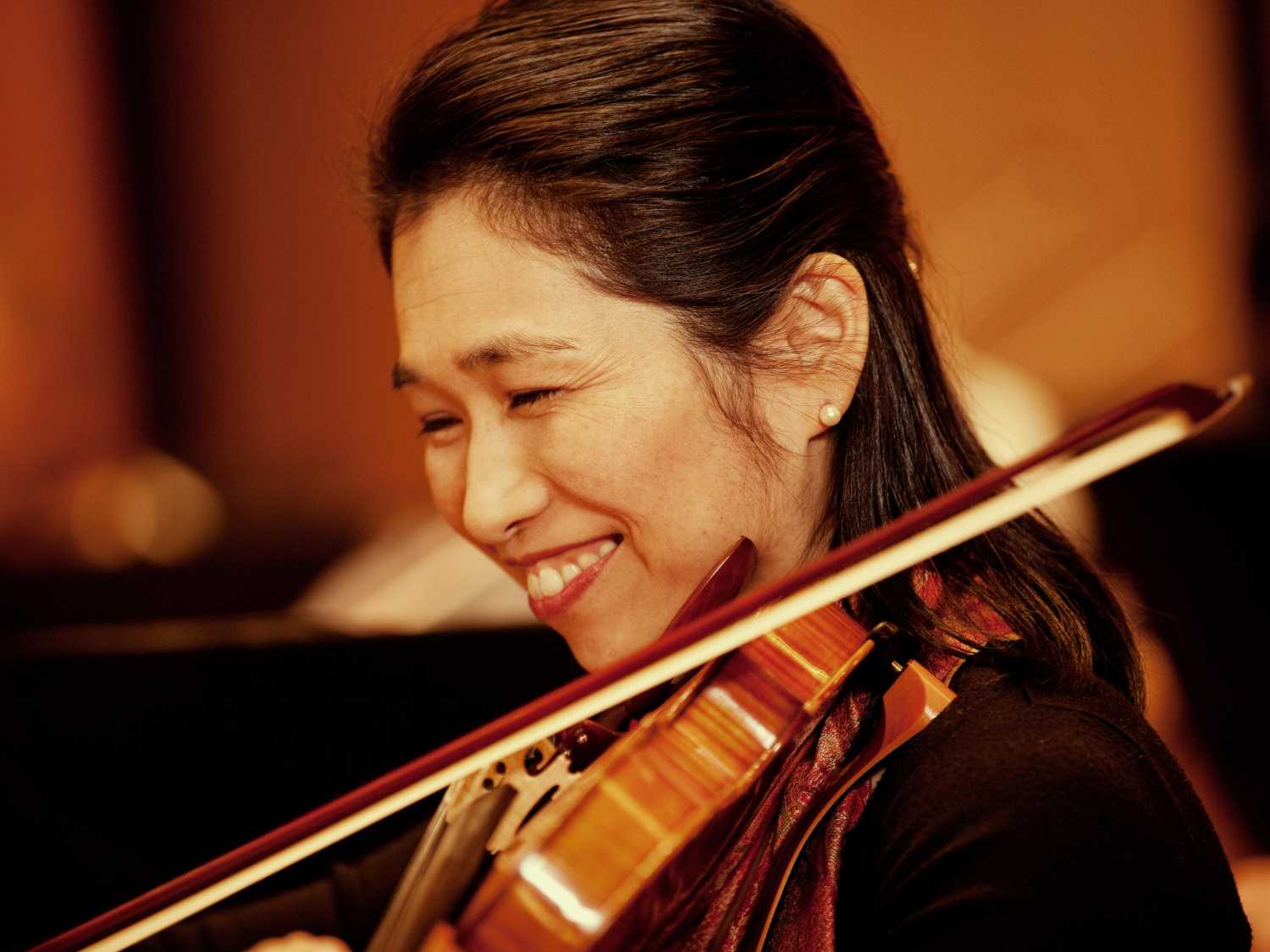 Ririko Sonnleitner, principal 2nd violin
Ririko Sonnleitner
principal 2nd violin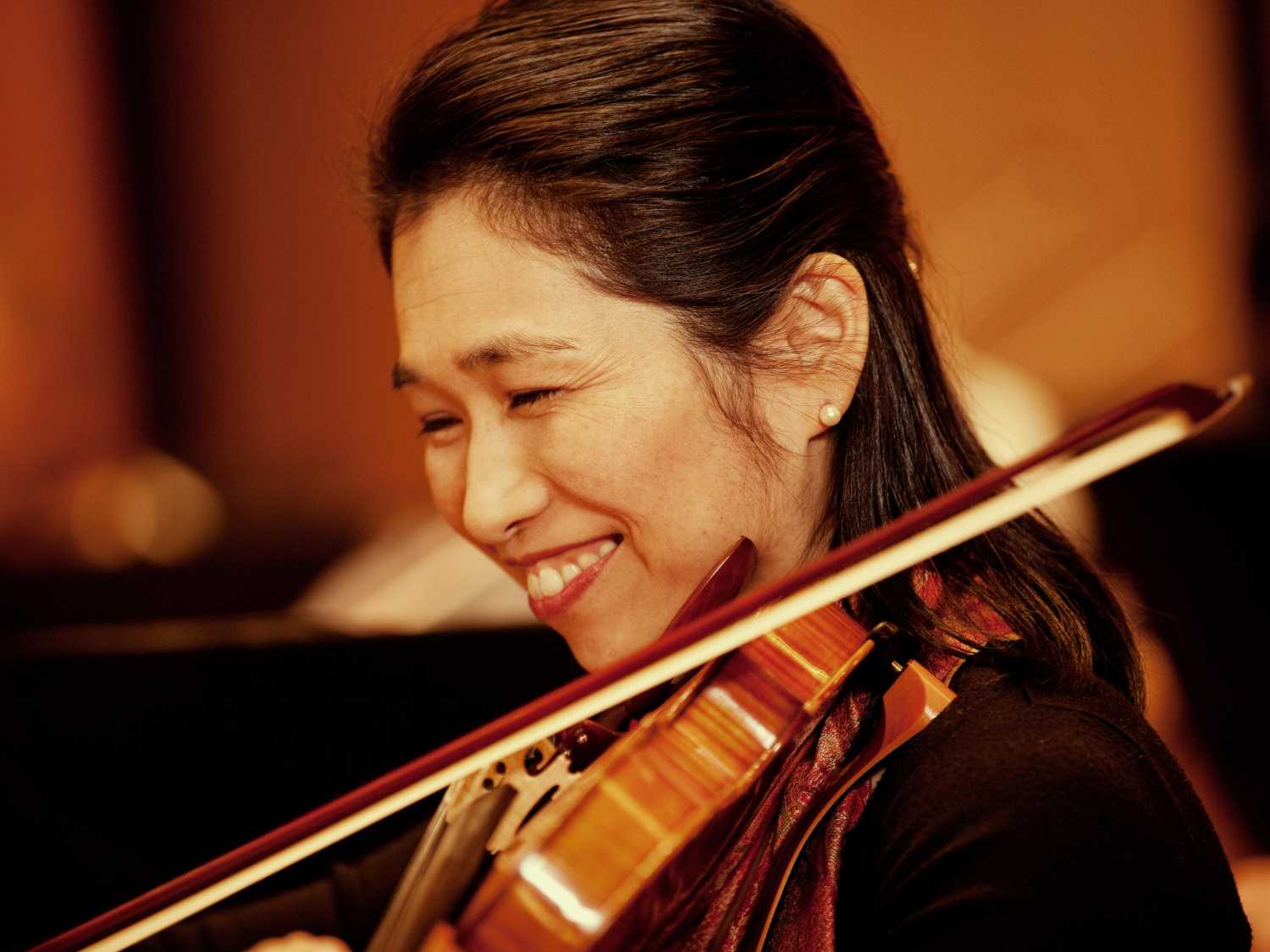 Lyrico Sonnleitner-Nakajima was born in Tokyo.
Her music teachers were Prof. Kazuki Sawa, Prof. Kiyoshi Okayama, Prof. Hakuro Mouri and Szimon Goldberg. She studied at the Toho Gakuen Music University with Prof. Shizuko Ishii. While still a student she took part in concert tours to France and the USA. In 1993 she came to Austria where she studied with Prof. Günter Pichler at the University of Music and Performing Arts Vienna on a scholarship from the Alban Berg Foundation.
The violinist has already performed at several festivals including Les Rencontres Musicales d'Évian (1991), the Tanglewood Music Festival (1993 and 1994), the Festival d'Ambronay (1995), the Saito Kinen Festival (1998) and the Festival Omaggio a Palladio every year from 2004 to 2011.
She is interested in chamber music from the Baroque to the modern as well as music with expanded tonality. Nowadays she can be found most often in Switzerland, Austria or Japan.
She received the Bösendorfer and Iiyama Emiko awards from the Austro-Japanese Culture Society.
Lyrico Sonnleitner-Nakajima works as a lecturer in master classes in Japan.
Since 1996, she has been principal second violin in the ORF Vienna Radio Symphony Orchestra.