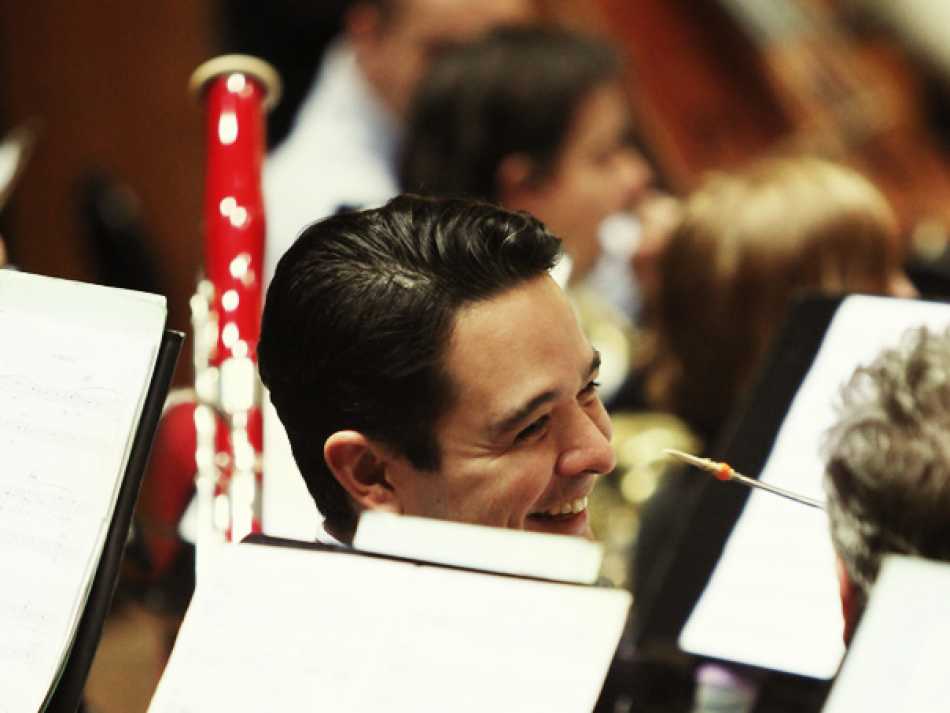 Marcelo Padilla, principal bassoon
Marcelo Padilla
principal bassoon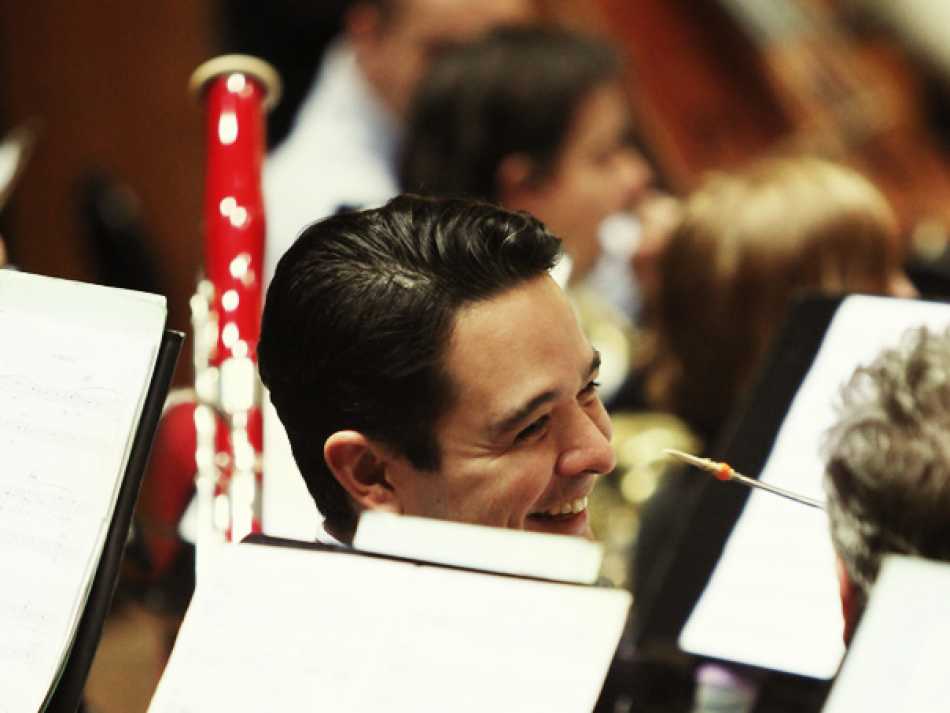 Marcelo Padilla was born in Miami, USA in 1980 and grew up in Costa Rica. He did his diploma studies with Eugenia Sequeira in Barcelona and with Milan Turkovic, Stepan Turnovsky and Richard Galler at the University of Music and Performing Arts Vienna, graduating with distinction.
He has played as a guest in orchestras such as the Symphonieorchester des Bayerischen Rundfunks, the Berliner Philharmoniker, the Deutsche Kammerphilharmonie Bremen, the London Philharmonic Orchestra, the London Philharmonia Orchestra, the Rotterdam Philharmonic Orchestra, the Orchestra of the Vienna State Opera, the Vienna Symphony Orchestra, the Mozarteumorchester Salzburg and Camerata Salzburg.
Marcelo Padilla was Senior Lecturer at the Oberschützen Institute of the University of Music and Performing Arts Graz and since 2011 has held a bassoon professorship at the Music and Arts University of the City of Vienna.
Following his tenure at the Gran Teatre del Liceu in Barcelona he has been with the ORF Vienna Radio Symphony Orchestra since 2002, initially as principal and second double bassoon, since 2005 as assistant principal bassoon and since 2019 as principal bassoon.