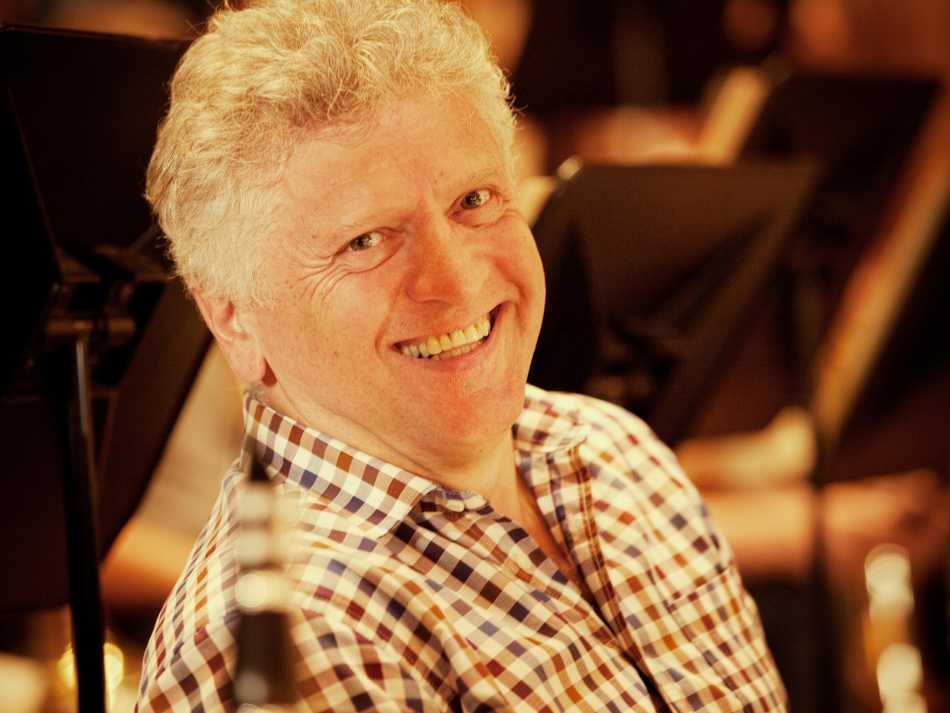 Siegfried Schenner, principal clarinet
Siegfried Schenner
principal clarinet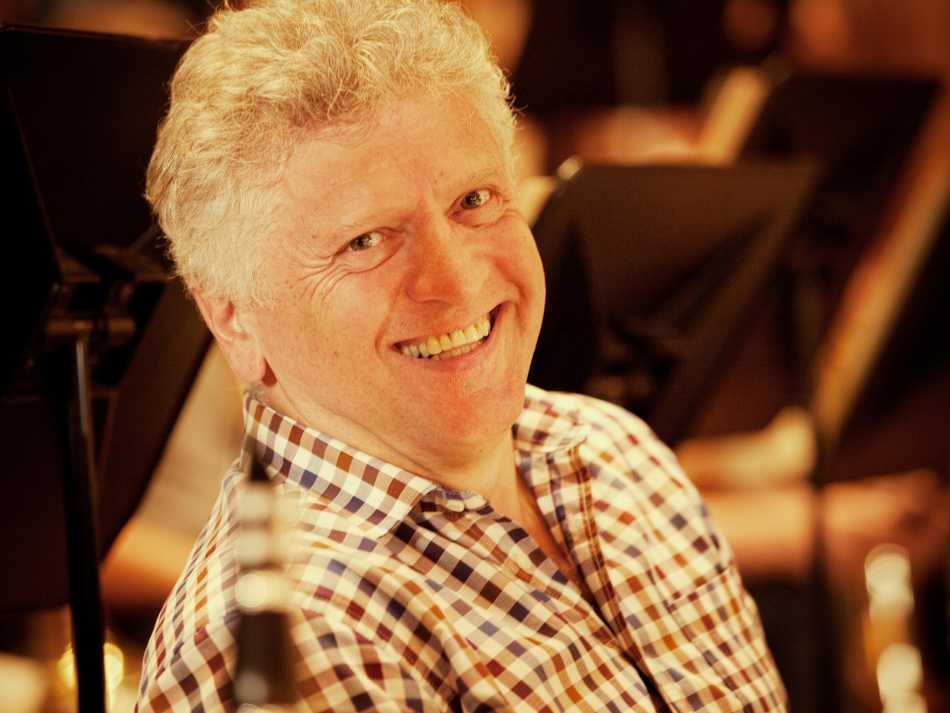 Siegfried Schenner was born in Wilhelmsburg in Lower Austria in 1956.
He studied clarinet at the University of Music and Performing Arts Vienna with Rudolf Jettel, graduating with distinction.
He was only 18 when the orchestra of the Vienna Volksoper took him on as principal clarinet. Besides his work with the RSO Vienna, Siegfried Schenner also performs as a soloist and is a member of several ensembles including the ensemble Kontrapunkte, the ensemble "die reihe", the RaSumOvsky Ensemble and the Zemlinsky Trio Wien.
He has been principal clarinet with the ORF Vienna Radio Symphony Orchestra since 1982.